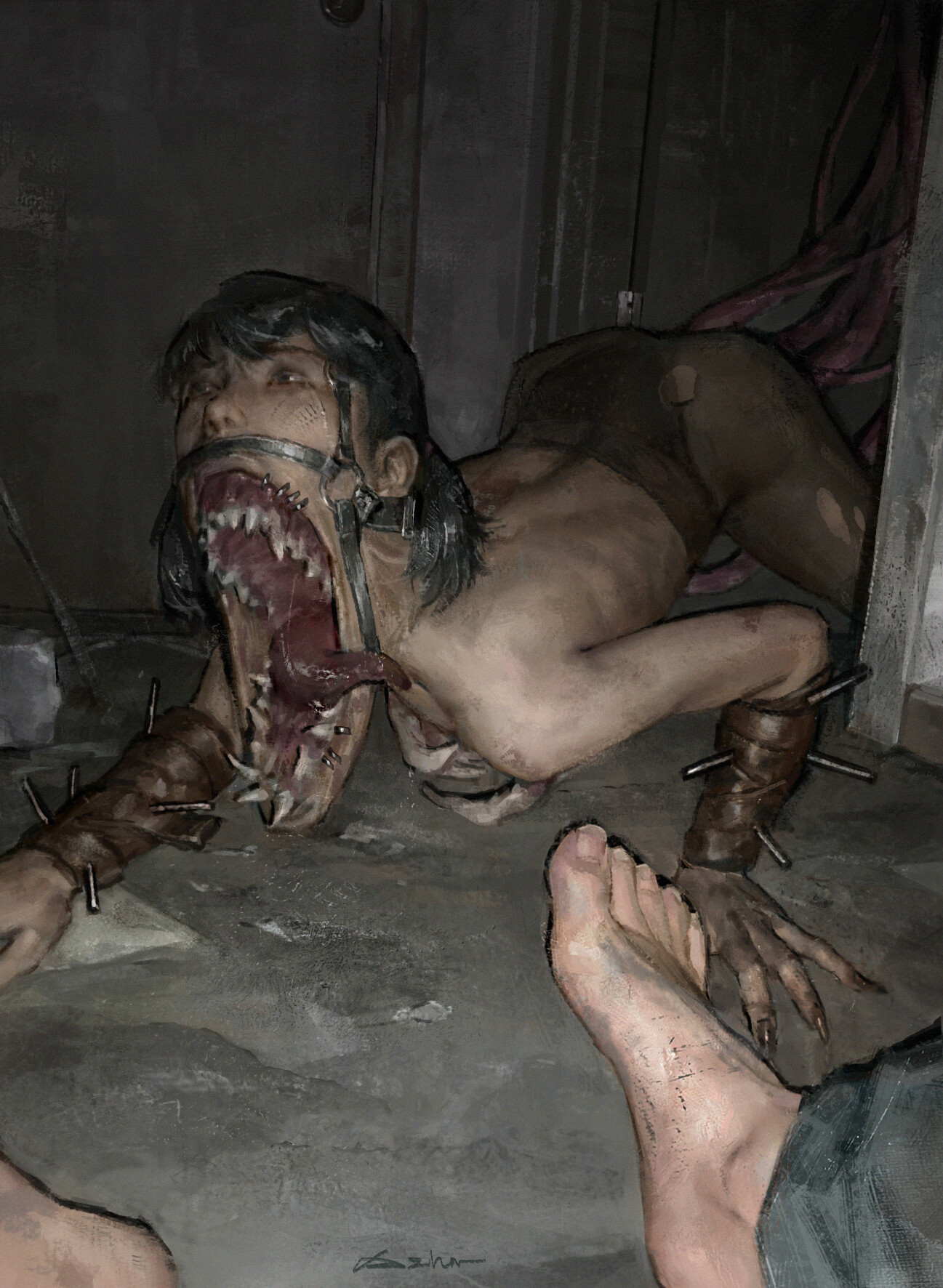 Warlock/Witch/Wizard (Transmutation)
Possibly created by traumaturges, abominate twists a creature into a hideous parody of its normal form.
The spellcaster can target an amount of hit dice worth of living creatures equal to their caster level that the caster can see. Unwilling targets can resist the spell with a successful Wisdom saving throw.
On a failed save, a target's body contorts and mutates, dropping any items they are carrying. While in this form they have an effective Strength score of 18, but their Charisma score drops to 3 and their Intelligence and Wisdom scores are halved. As long as the spell persists, a target takes -2 penalty to their Armor Class and can only make unarmed attacks, but they inflict 1d8 damage per hit.
At the start of their turn, a target must succeed a Wisdom saving throw to retain control of their actions. On a failed save, they attack the nearest creature; if none are in reach, they move as far as possible in a random direction. While affected by the spell, a target is unable to cast spells or use special abilities.
Abominate lasts for a number of minutes equal to the caster's level. This spell can be made permanent.